for your consideration for March and April only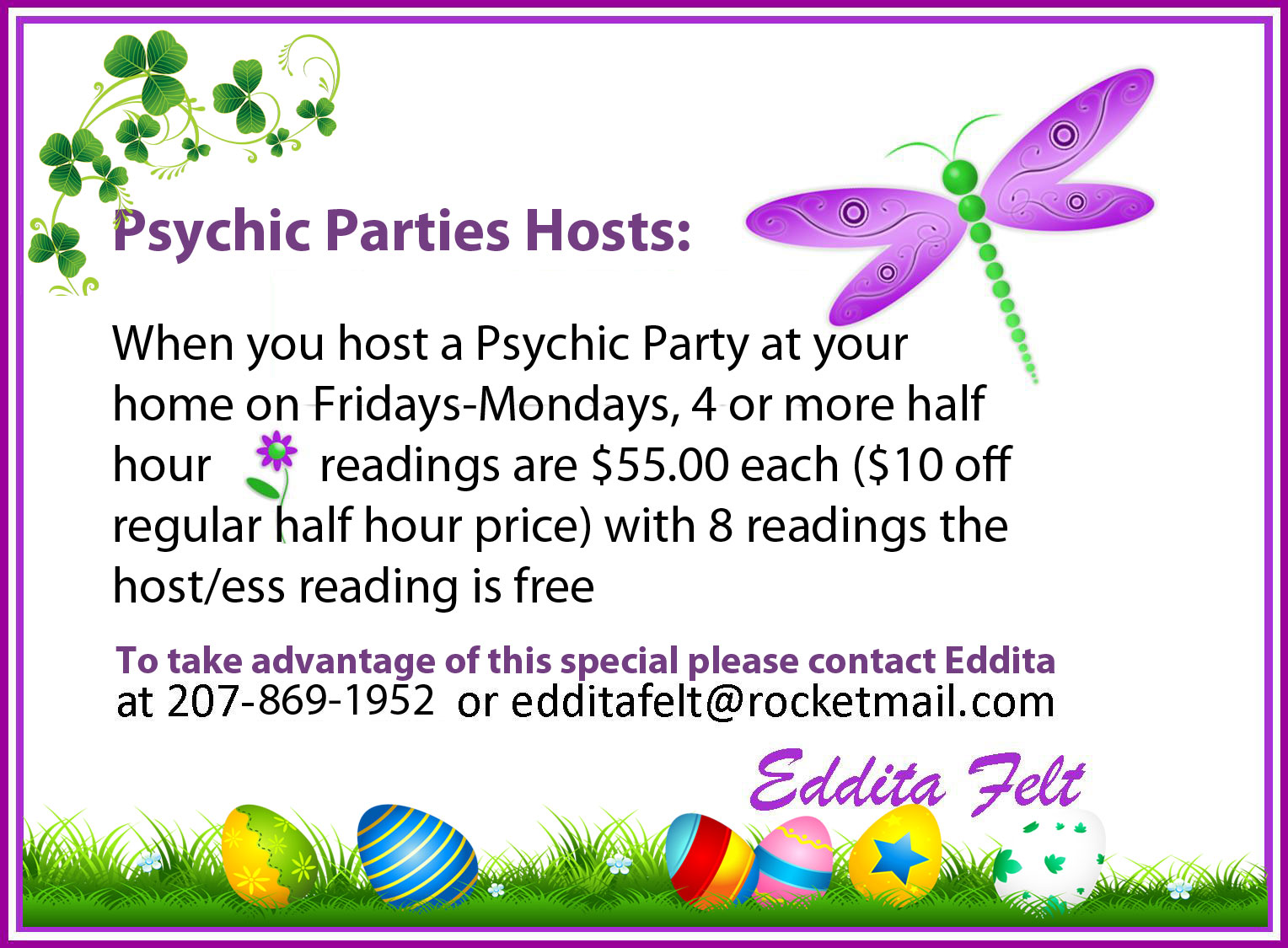 Gift Certificates are still available in $65 increments

New Classes starting in March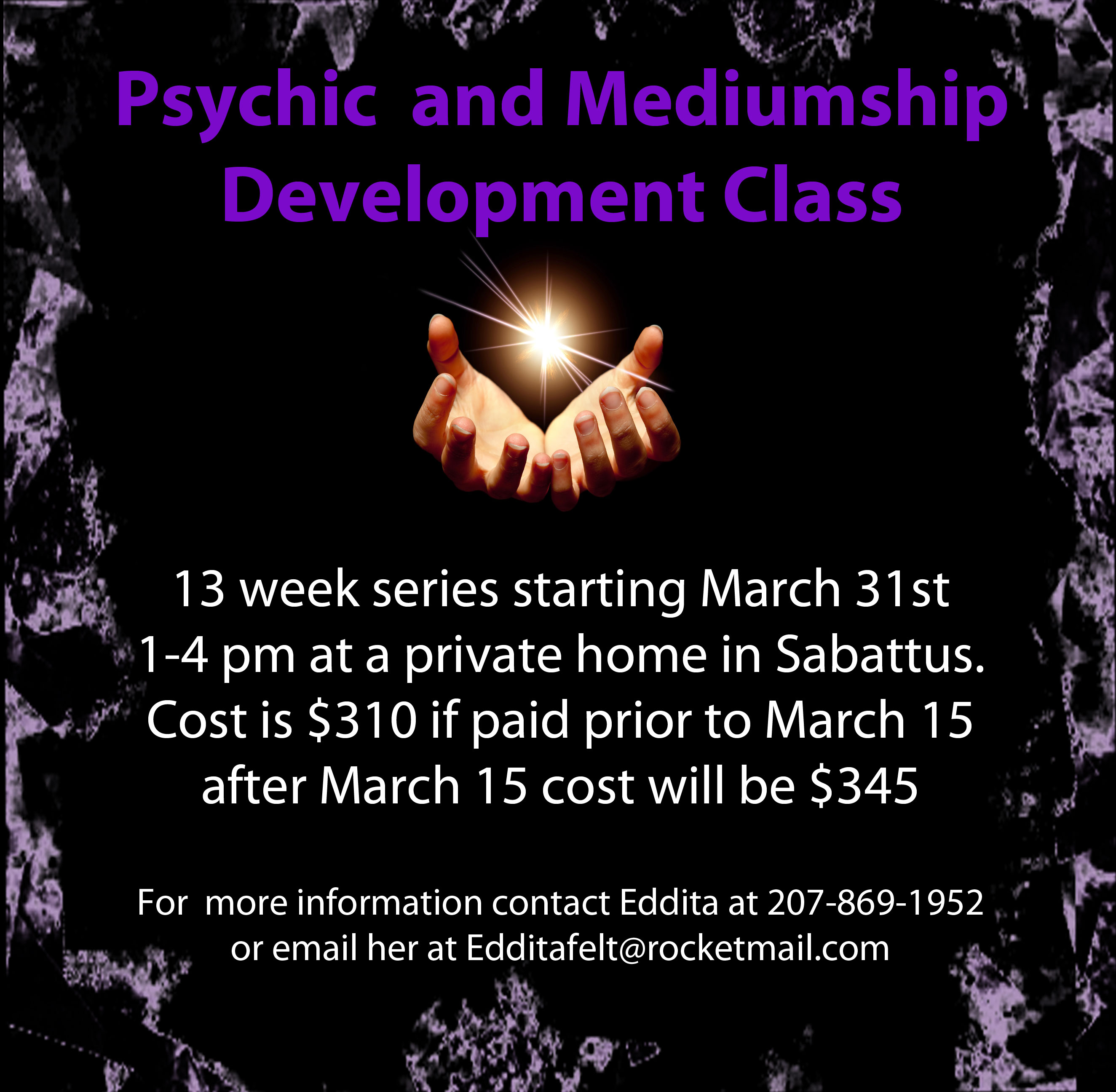 for more classes
PLEASE CLICK HERE
Eddita Mediumship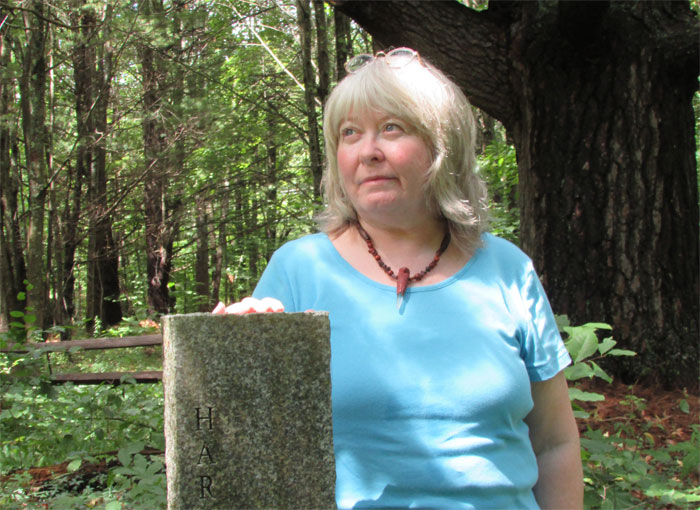 I speak Ghost and I speak to Spirit Loved Ones too.
I have been speaking to Ghosts and Spirits since age 3 when a spirit voice helped me to save my mother from a physical assault.

I have studied Mediumship, Psychic and Spiritual Healing for 40 years.

I provide Professional Mediumship Services for family members and Spirit Loved Ones at Spiritual Camps and Churches and in private readings, gallery readings and fundraisers.
I have been relocating lost ghosts since 1997 at various locales in Maine and Northern New England.

For private readings or gallery readings in my home office, a day of private readings at your home or for private group readings, for Skype or Phone Readings, or to speak with me about your possible haunted property I may be contacted at 207-353-7532.
Read Eddita's Newsletter
Please click to read Ambassador For Spirit
See What Others Think
Please click to read client recommendations and testimonials.
How Does a Soul Reading Differ From Other Readings